A Beginner's Guide to Driving Lessons – What to Expect, Tips for Success and Mistakes to Avoid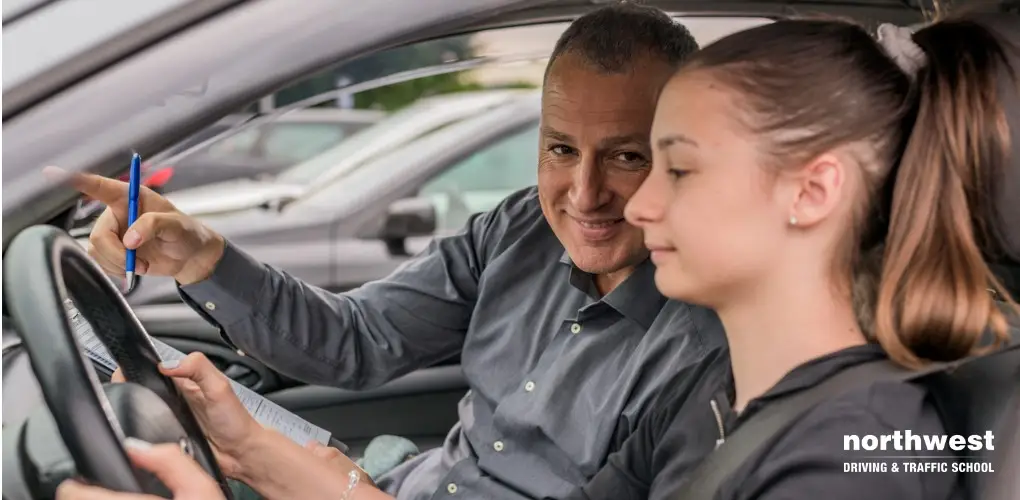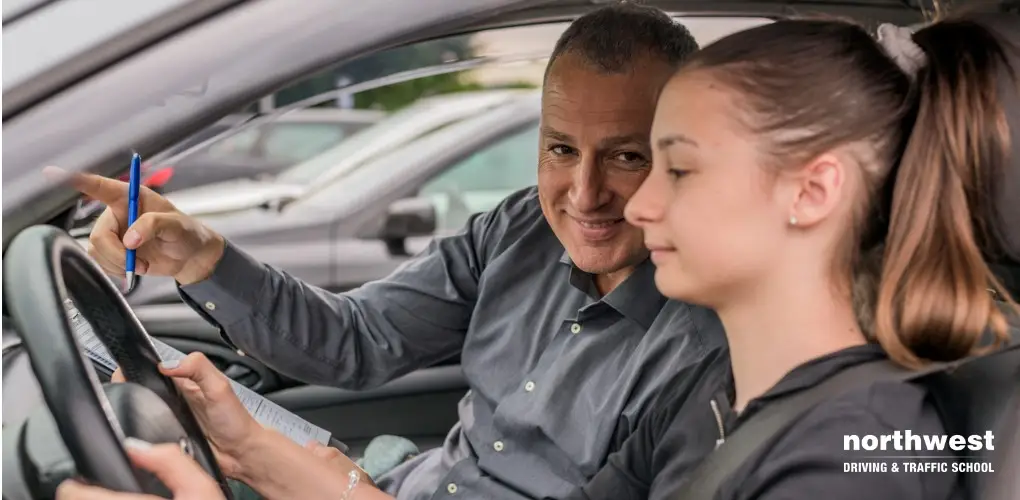 Learning how to drive can be an exhilarating yet daunting experience. Ensuring your safety and that of other drivers is a top priority, which can make the learning process overwhelming. But you don't have to go it alone.
This guide will equip you with the necessary information to become a safe and responsible driver. We'll cover everything from finding the right driving instructor to taking the proper lessons before promotional exams, tips for making progress during each session, and building confidence behind the wheel.
We'll also help you avoid common mistakes that many novice learners make during their training period. So fasten your seatbelt and prepare for a successful journey toward obtaining your driver's license!
Overview of Driving Lessons – What to Expect
Regarding your driving lessons, it's essential to know what you're getting into. Depending on your instructor and the training program they offer, each lesson may involve different topics and activities. Generally, though, most driving lessons will cover a few key areas:
Learning basic maneuvers such as turning, parallel parking, and reversing
Developing an understanding of traffic laws
Practicing defensive driving techniques to ensure safety on the road
Taking a mock driving test with an experienced instructor
Testing your skills in real-life situations, such as merging onto the highway or navigating busy city streets
These skills will be essential for passing your driving test and becoming a safe, competent driver. It is essential to take the time to build these skills before venturing onto the roads. Your instructor should explain each skill in detail so that you understand what's expected of you and can practice them safely.
After each lesson, ask if there are any areas where you need more practice, and then work on those areas until you feel comfortable.
Tips for Success with Driving Lessons
To help you get the most out of your driving lessons, here are some easy-to-implement tips to help you get the best results.
Get the Right Instructor
Finding the right driving instructor is critical, so be sure to do your research. Ask friends or family for recommendations and read online reviews of potential instructors. Choose someone you feel comfortable with who will take the time to explain each lesson in detail.
Here at Northwest Driving School, we specialize in offering quality driving lessons. Our instructors are experienced and qualified and make sure their clients learn the basics of safe driving.
Practice in Different Conditions
Practicing in a variety of different conditions will help you become a better driver. If possible, drive on a range of roads including highways, busy city streets and rural roads. Make sure to try out driving in varying weather conditions from snow and rain to sunny days.
In addition, practice parallel parking and other more complex maneuvers that could come up during the test. During your lessons, our instructors will guide you through these types of exercises to make sure you are comfortable and confident for the real deal.
Learn Defensive Driving Techniques
Defensive driving techniques help drivers anticipate and respond safely to dangerous situations on the road. Learning these techniques can help keep yourself and others safe while out on the roads. Our instructors can provide you with the tools and knowledge needed to develop sound defensive driving skills.
Understand Vehicle Mechanics and Safety Procedures
Learning to maintain and inspect your vehicle is an excellent way to save yourself time and money. Knowing the basics of vehicle mechanics and safety procedures can also help you become a safer, more confident driver.
Our instructors will show you how to identify potential mechanical problems and understand how to safely operate your car on the road.
These tips and techniques can help you become a more informed and prepared driver and help you get the most out of your driving lessons
Common Mistakes to Avoid During Driving Lessons
Avoiding common mistakes during your driving lessons can help you become a more confident and proficient driver. Some of the most common mistakes include:
Not finding the right instructor
You should always learn from an instructor who is experienced, qualified, and patient. Make sure they can tailor their teaching style to your needs and driving ability and that you always feel comfortable with them.
Not Paying Attention to Instructors' Directions
Attention is critical during a driving lesson. It's important to listen carefully and follow the instructions of your instructor. Not paying attention can lead to sloppy habits that will become ingrained and could jeopardize your chances of passing your test.
Not Practicing Enough Before Taking Tests
Practicing on your own time, outside of your lessons, is a vital part of preparing for your driving test. Be sure to drive in a variety of conditions, such as freeway and city driving, different times of day and night, dense/light traffic, etc., so that you become comfortable with all types of scenarios
The Wrap Up – Key Takeaways for Beginner Drivers
Driving lessons are an excellent way to become more independent and learn the skills to become a safe, responsible driver. By taking into account the tips and common mistakes outlined above, you can ensure that the learning process is a positive experience and will set you up for success when it comes time to take your test!
Perhaps the most important step in the learning process is to find the right driving instructor for you. Here at Northwest Driving School, our team of experienced instructors is always ready to assist you with all your needs and teach you the necessary skills for safe driving.
Contact us today to find out more about our driving lessons and start your journey toward becoming a confident driver!
Learn to Drive in Nevada Today!
The Northwest Driving School and Traffic School provides the Las Vegas community with live driving and traffic classes taught by seasoned instructors.
All of our driving instructors have passed background checks. Each automobile is DMV safety-approved, and every member of the Northwest family is committed to providing excellent driver's education and behind-the-wheel instruction.

At Northwest, you can expect to find outstanding classes, both on campus and behind the wheel, that are engaging, fact-filled, entertaining, and geared toward success. 
We make no bones about it, we believe that Northwest provides the best driving lessons in Las Vegas, no matter your age or background. We are proud of the fact that 98% of our students pass their test on the first try. Call us at (702) 403-1592 to start your driving adventure with one of our expert instructors.
Written by:
Rich Heinrich
Master Instructor / General Manager