Visual Habits While Driving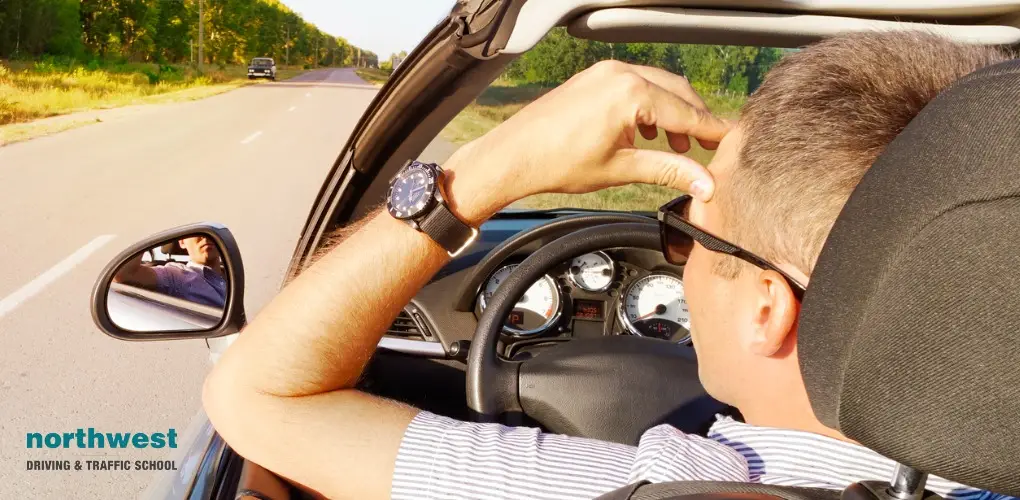 Good visual habits are necessary to ensure you are operating your vehicle safely.
Here are some common errors of drivers with poor visual habits:
Do not prepare for stops or turns far enough in advance

Do not notice traffic tie-ups in advance

Become trapped behind vehicles that stop frequently

Are frequently surprised or unaware of their surroundings

Are unaware of their speed

Drive with turn signals flashing without intending to change lanes or turn

Drive with mirrors that are not adjusted properly

Become distracted easily
Visual Search
What should you be looking for when driving?
Signs & Signals

Roadway Features

Motorized Vehicles

Pedestrians & Bicycles
Stay tuned for additional safe driving tips. Should you have any questions, always feel free to contact us at (702) 212-5667.
Learn More: How to Drive a Vehicle
Author: Rich Heinrich
Master Instructor, Emeritus