4 Reasons to Go to an Accredited Driving School in Las Vegas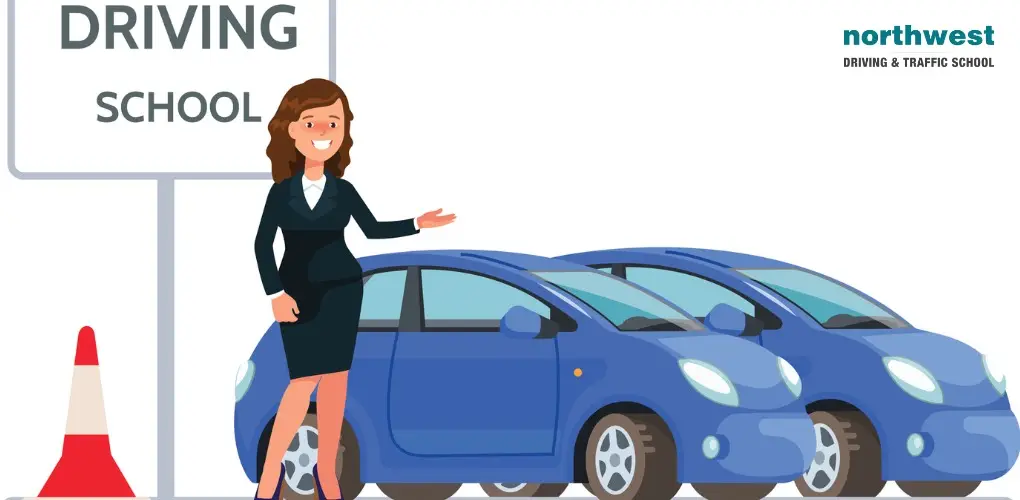 When choosing a driving school, Las Vegas residents should consider its credentials. A non-accredited driving school cannot offer you the certification that may help reduce your car insurance costs, and it may not be the best school for you. Consider these reasons for choosing an driver's ed. class accredited by the DMV:
Trust – Parents sending young drivers to classes need to know they can count on instructors to act professionally. When you choose an accredited school, you know the people teaching the course have the necessary skillset to teach you what you need to know while in a professional and safe environment.
Insurance – Many car insurance companies offer discounts for students who can prove they took an accredited driving class. Always check with your insurance provider if a discount is one of the reasons you are taking the class.
Expertise – Driving instructors who don't have DMV licensing in your state may be teaching the wrong information. Choose a school with a record of success to help you pass a driving test and drive confidently. You do not want to have to wait in line at the DMV to retake a test after going through a non-accredited program. Without accreditation. the price tag on a class may not be worth the money.
Return on Your Investment – Driving school can make a difference in how you react to hazardous situations. A quality driving school will always deliver a result that will protect you well into the future.
Call or visit the school you're interested in to learn more about their driving classes in Las Vegas. At Northwest Driving School, our accredited program helps many drivers learn the skills needed to get out on the road safely. Our instructors pass background tests, are licensed through the Nevada DMV, and have years of experience helping people learn to drive.